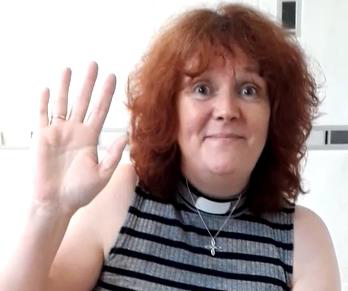 Hello, I am Rev Helen Reeves - Welcome to our website.
This website is specifically for the parish church of St Peter and St Paul, Ash, serving the villages of Ash, New Ash Green and Hodsoll Street.
I am also the rector for St Peter's church, Ridley which has its own online presence which can be found through A Church Near You.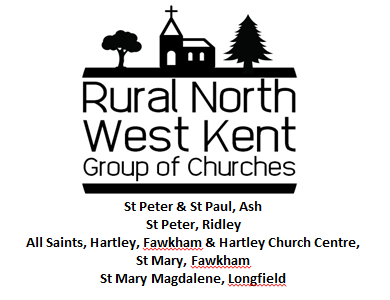 We are part of a wider group of churches called the Rural North West Kent Group (RNWK) for short, working together with the parishes of Fawkham and Hartley and Longfield to share in our worship, pastoral care, community outreach and social events.
As a church, we meet regularly for worship prayer and learning across the week – details of services, bible study groups and events can be found in Notes and News as well as links to online or at home prayers and resources

Hospitality and warmth of welcome is important to us, sharing the love of God in a very practical way. Whoever and however you would like to engage with God, our church community will be there to welcome, encourage and support you.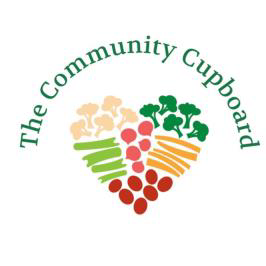 I am a founding trustee of The Community Cupboard and as a group of churches we support and promote the work of this charity which offers food support and signposting services to anyone who finds themselves in need of help, and that can come to any of us. Please don't worry alone reach out.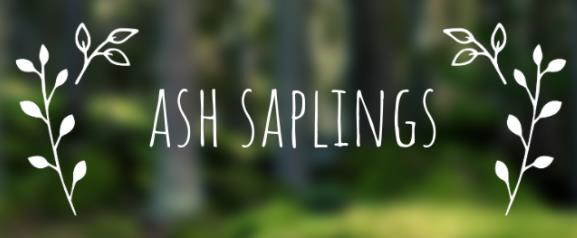 Ash Saplings is our Thursday morning group for pre-schoolers and their adults. Play, food & drink for all, chat and a great opportunity to meet other parents & carers with young children. Songs, stories, games, craft, prayer and a super way to help children get to know Jesus. Children are always made very welcome at all of our services with a special focus the third Sunday of each month at our All Together service.
If you would like information about weddings, baptisms or funerals please just drop me an email I would be very pleased to speak with you.
So do explore our website there's lots to find, such as local walks, how to become a bell ringer or member of the choir perhaps join in with our efforts as an Eco Church. I hope to see you sometime soon.
God Bless ….. Helen.